In many countries, mining represents a significant percentage of the Gross Domestic Product, in addition to the foreign exchange that generates economic growth and social development for these nations. In this production process, the driller has an outstanding role since his work initiates the whole gear of mining production.
The driller has knowledge and skills that make it possible to work as a drilling operator, both in small, medium or large companies, mainly in extractive industries and, incidentally, in other sectors such as construction and energy.
Functions of the driller
The following activities stand out as functions of the driller:
Rock drilling in mining exploration and mineral extraction processes.
Manipulation of tools according to the type of drilling.
Platform standardization.
Carrying out mining prospecting and geological investigation surveys.
Taking samples and witnesses.
Placement and labeling of samples.
Compliance with occupational safety and risk prevention regulations.
Support in cleaning tasks, drilling and blasting support in the tasks indicated by their supervisor.
Compliance with current quality and environmental regulations.
Compliance with the objectives set by the client.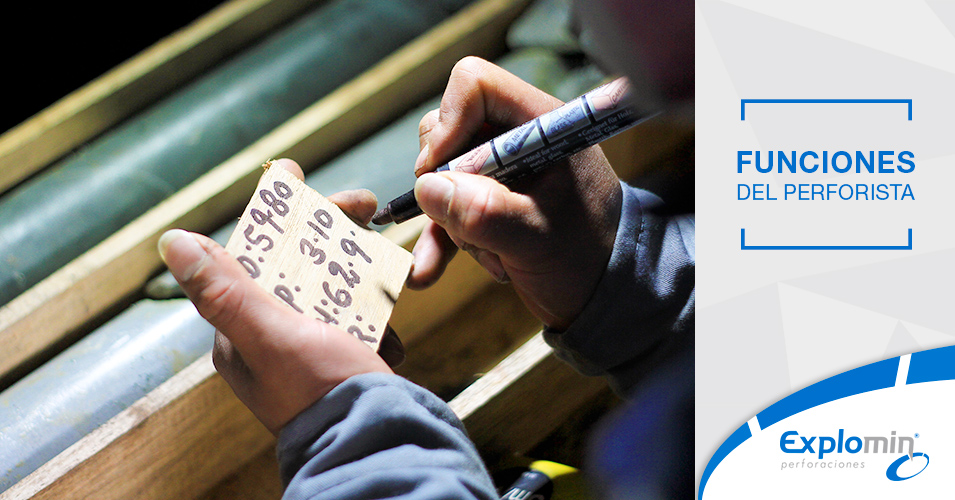 The driller is responsible for carrying out and supervising the activities that occur on the work platform, as well as the handling of drilling equipment, its maintenance and care according to established internal procedures.
Profile of the driller
To be a driller, it is not only important to have one hundred percent physical health, there are also some skills that you must have. Among them stand out:
Analytical thinking.
Good communication.
Results orientation.
Pressure tolerance.
Teamwork.
Capacity for planning and organization.
Adaptation to change.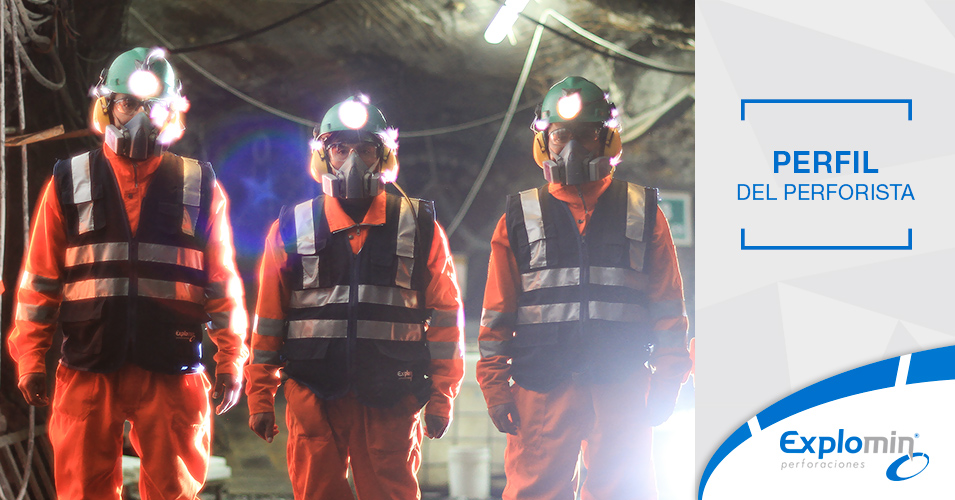 In many countries, drillers work under the 14×7 system (14 working days and 7 days off) or 20×10 (20 working days and 10 days off). The driller has the responsibility of executing the tasks and tasks, demonstrating at all times his high preparation and skill.
We invite you to watch the video of the work carried out by the drillers